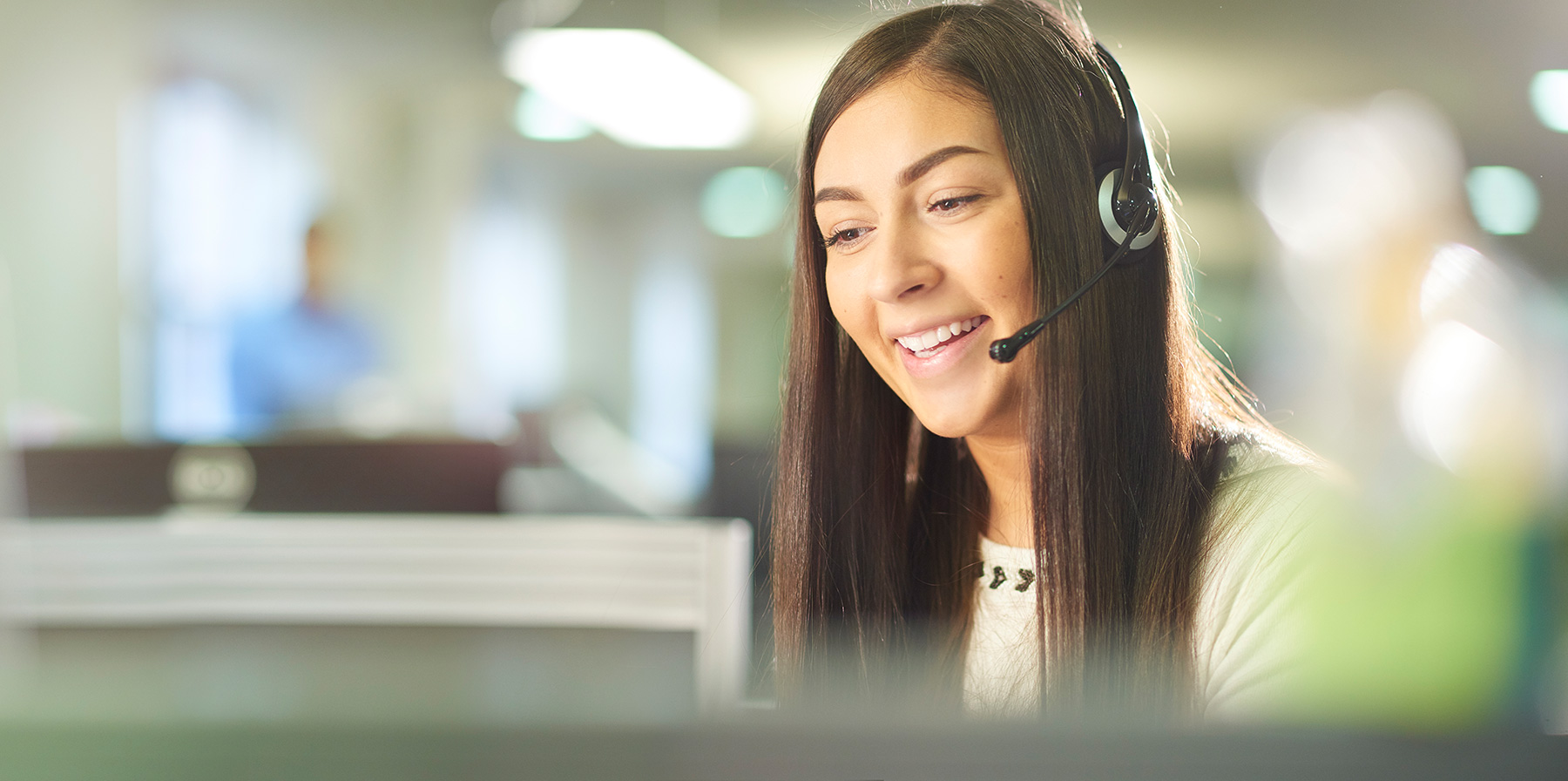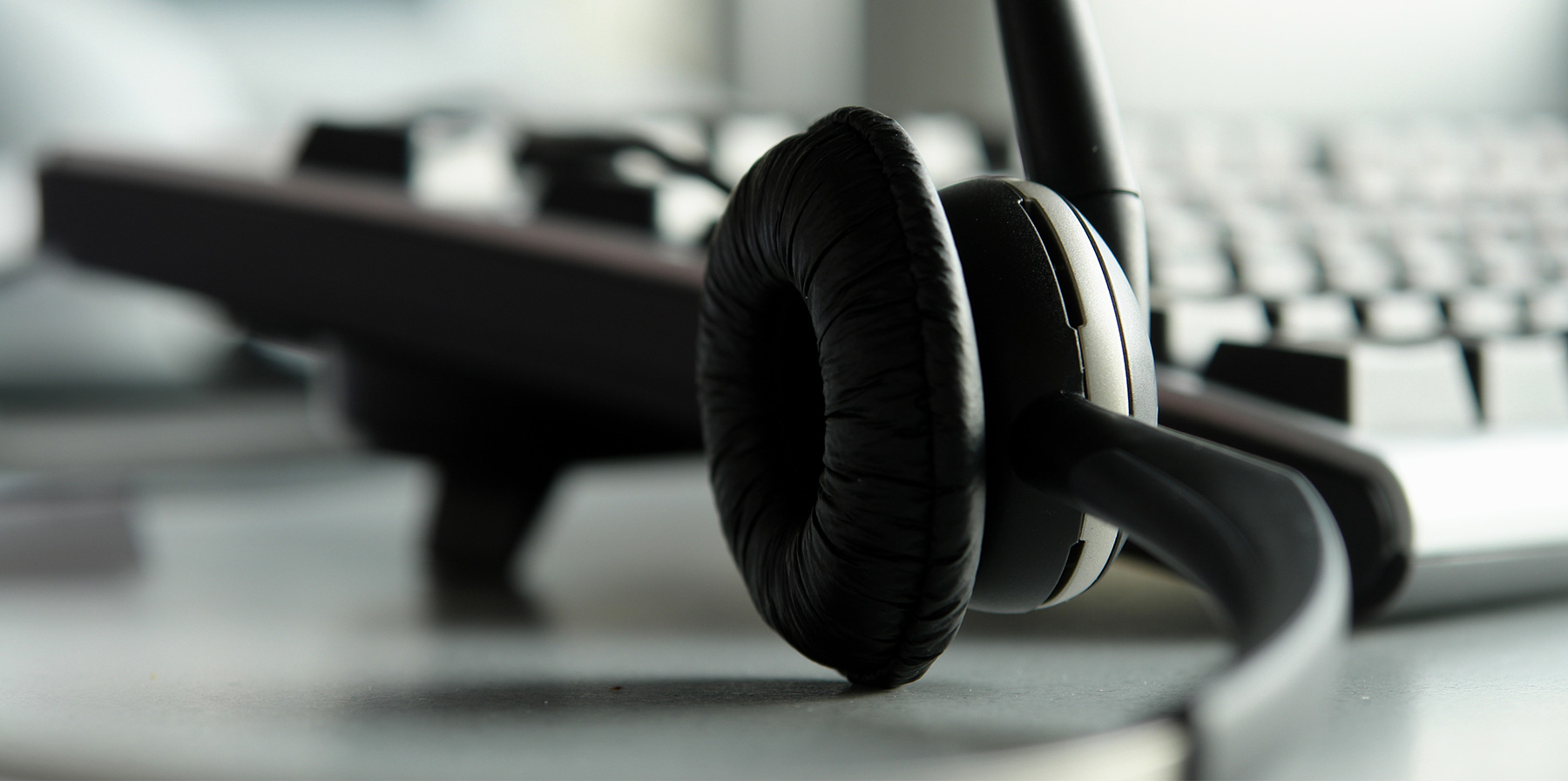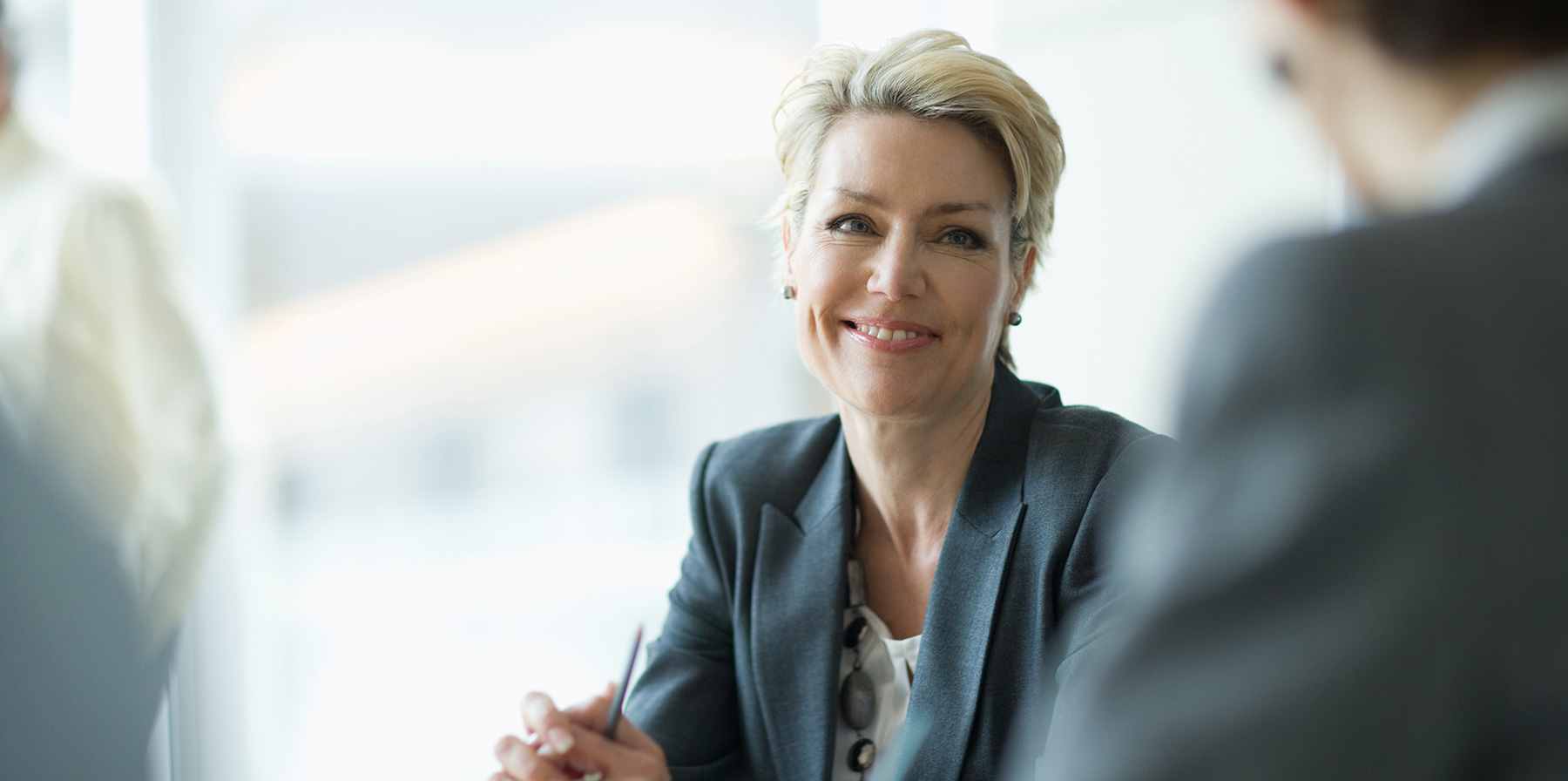 E-Center
Using sophisticated technology tools, and innovative methods for collecting your delinquent accounts, Eastern recovers uncollected debt at the highest rate in the industry through its eCenter collections call center.
Learn more
Career Center
Are you ready for a career opportunity where you can learn the latest business technologies? We offer in depth training, a fun environment, flexible schedules, advancement opportunities, great benefits, and valuable rewards.

Watch your business career take off as an Eastern Account System collections professional. Call us today.
Learn more
Industries We Serve
For hospitals and medical practices, we collect stubborn outstanding accounts while retaining valued patient relationships.

For utilities and cable companies we track down and recover delinquent account balances with expert collections teams using sophisticated technology tools.
Learn more